Summer School Ircres-CNR -  Sede di Roma
July 1-3, 2019

Tools and methods for analysing complex Science, Technology and Innovation (STI) systems: A gentle introduction to Machine Learning (ML), Network Science (NS) and Text Mining (TM)
---
Eu-SPRI 2019
5-7 June, 2019

Science Technology and Innovation Policies for Sustainable Development Goals.
Actors, Instruments and Evaluation
---
Summer School WEEC ITALIA e IRCRES-CNR
19-22 agosto 2019
"Nuovi linguaggi dell'educazione ambientale e alla sostenibilità. Incroci: tra educazione, ambiente e democrazia"
---
Eu-SPRI Early Career Researcher Conference (ECC) 2018


Conference site
---
IWcee18
VI International Workshop on
Computational Economics and Econometrics
Machine Learning, Artificial Intelligence and Big Data: Methods and New Perspectives for Research and Society 
Rome, June 26-28, 2018
National Research Council of Italy
Research Institute on Sustainable Economic Growth
---
The PREF study – Analysis of national public research funding - deliverables available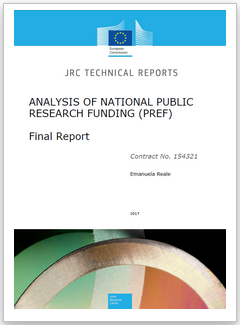 ---
RISIS training course
"Introduction to methods and applications to the JoREP/EUPRO database with
network analysis approaches"
IRCrES-CNR, Rome – November 20-21, 2017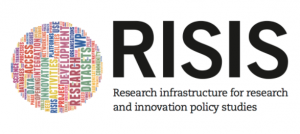 This course is part of the Training Activities of the RISIS Project.
---
Follow the Ircres-CNR BLOG for the news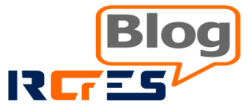 ---
Publications edit by Ircres-CNR here:
---
Ircres-CNR Projects and Activities 2016